About Us
The Michigan gaming industry is composed of private commercial casino gaming, Native American Class III gaming, a state lottery, charitable gaming and pari-mutuel horse racing. Michigan first legalized gaming in 1933 when pari-mutuel horse racing was legalized. It was not until 1972 that Michigan adopted its second form of legal wagering – a state run lottery.
Tribal Class III gaming emerged on the scene in the late 1980s with Class I and Class II gaming. In the mid-1990s, the state entered into Class III gaming compacts with seven tribes, and followed that in 1998 with four additional compacts. Limited commercial casino gaming was legalized in Michigan in November 1996, with the passage of a voter referendum, Proposal E. Proposal E enacted the Michigan Gaming Control and Revenue Act and authorized up to three private casinos in the city of Detroit.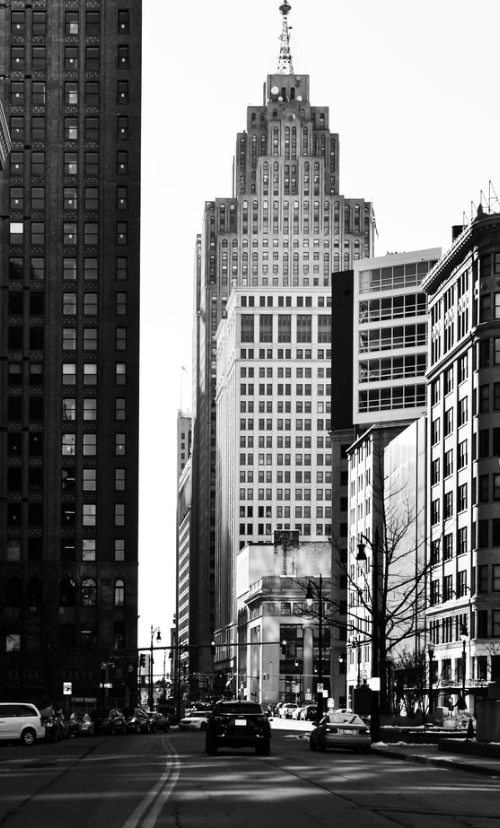 Michigan Native
American Casinos
The state of Michigan has entered Class III casino gaming compacts with 12 Native American tribes. The first set of compacts was entered in 1993, and the state entered a second set of compacts with four tribes in 1998. A third compact was entered with the Match-E-Be-Nash-She-Wish Band in 2007.
Currently, there are 24 Class III casinos that operate in various areas of Michigan.
Click here for more information on Michigan's 12 tribes operating casino facilities in the state of Michigan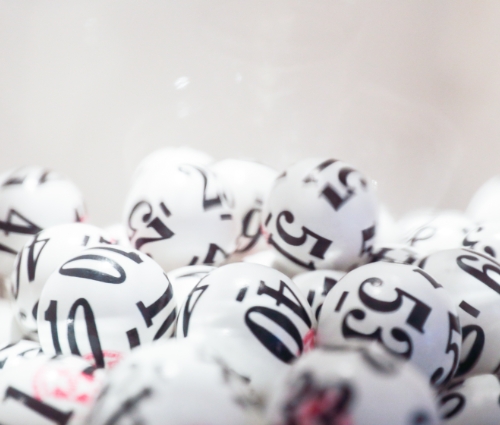 Michigan Horse Racing
The Michigan Office of Racing Commissioner is a division of the Michigan Department of Agriculture. It has the responsibility of administering the licensing, regulation, enforcement and collection of pari-mutuel revenues for the state.
Michigan's racing industry currently consists of five tracks. The industry has sought to revive itself through the expansion of gaming operations. However, Michigan voters rejected adding VLTs to the tracks in 2004 when Proposal 1 was adopted, amending the Michigan Constitution to require statewide and local voter approval to expand gaming options.
Race Track Contact Info